Find Out More by Clicking on the Image for Your Interest Area
We Are Ready To Help You
Now Offering Tele-Health Appointments 
In these times of uncertainty, you can count on Atlantic Physical Therapy to be ready to assist you, both in person and remotely. Our clinics remain open and fully staffed for those patients who are best served with direct care. Our facilities use thermal scans on arrival and use enhanced sanitization procedures in line with CDC guidelines to minimize risk of virus transmission.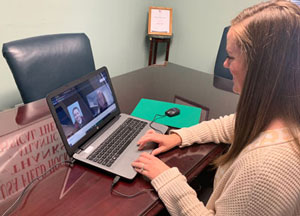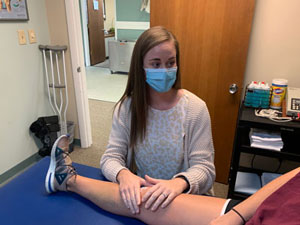 Some of our friends are more at risk due to their age or other health problems. There are also some who are now working remotely or taking on a new role assisting their children in online education. For these patients we have developed a "Tele-Health" platform which enables us to consult with you in real time while you are at home using audio and video. During these virtual PT visits, we will listen to your concerns, observe how you are moving and set a strategy for you to follow at home. To take advantage of this and set up an appointment, just click on a button below!
From Our Patients:
I couldn't be happier with my therapy and feel totally back to normal - all because of your staff's great care and motivation

Judy V.