Atlantic Physical Therapy - Our History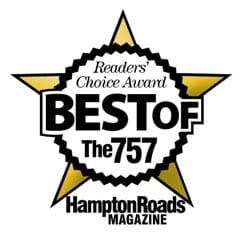 Atlantic Physical Therapy was organized in 1997 by Brian Hoke and Andy Altman to meet the needs of athletes and active individuals. Our philosophy is to use An Active Approach For A Faster Recovery™. Our physical therapy is individually designed and focuses on restoring movement and strength to get you back to the life you want to live. We accomplish this through a patient centered hands on approach coupled with closely supervised exercise strategies. Our team has grown to include two locations staffed by caring professionals dedicated to the highest standards of physical therapy. We welcome the opportunity to help in your recovery.
At Atlantic Physical Therapy, our philosophy of care is a personalized approach that focuses on restoring movement and strength to get you back to the life you want to live.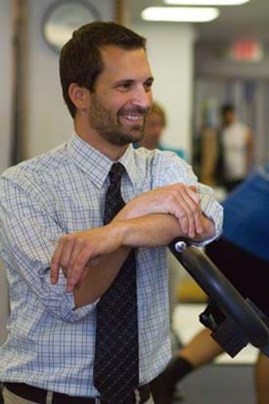 Expert Physical Therapists
The Physical Therapists of Atlantic Physical therapy are recognized experts in orthopaedic and sports physical therapy. After completing their physical therapy degrees, they have expanded their knowledge and have advanced certifications. They are highly respected by their peers and often teach other Physical Therapists how to more effectively evaluate their patients. Read more about us under our Professional Staff section.
See Us First
If you have a muscle or joint problem or injury that needs attention, we welcome the opportunity to work with you. Many of our patients seek our help on the recommendation of a friend, coach, or health care practitioner. We appreciate the confidence of these word-of-mouth referrals, and we also want you to know that you do not need to see a doctor to see us. Our Physical Therapists have direct access privilege which allows us to evaluate your problem, make recommendations, and if needed, initiate a course of physical therapy for up to 30 days.