Make a PT Appointment With Us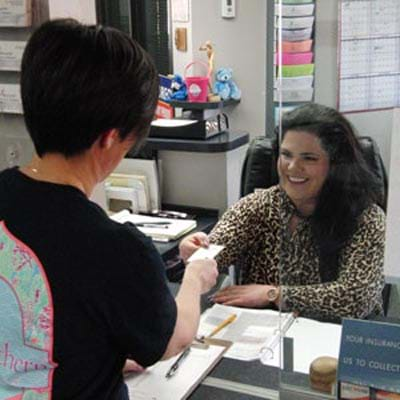 Our facilities are open from 6:30 a.m. to 7:00 p.m., Monday through Friday and 7:00 a.m. to 12:00 p.m. on Saturday. Our hours of operation have been structured in an effort to accommodate your needs, both throughout the work day as well as before and after work or school. Our Physical Therapists and Licensed Physical Therapist Assistants work on different schedules to allow for these extended hours. Our front desk coordinators will work with you to find the times that best fit your availability.
To make an appointment, you can call us during our normal office hours at (757) 481-4066 for the Virginia Beach office or (757) 466-4401 for the Norfolk office. You can also submit your information above and we will contact you to arrange for your first visit.
Be sure to check out the section on "Your First Visit" to know more about what to bring and what to expect
Schedule An Appointment At
Our Norfolk Office Schedule An Appointment At
Our Virginia Beach Office