Atlantic PT in Our Community and Beyond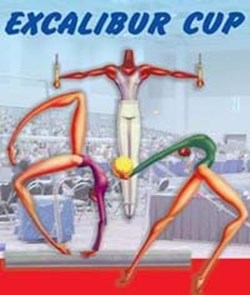 Atlantic Physical Therapy has a long tradition of supporting our community particularly in the realm of sports medicine. For many years we assisted in organizing and providing medical coverage for community events such as the Shamrock Marathon. We continue this tradition with our coordination of medical coverage for the Excalibur Cup, a major gymnastics competition with athletes from the U.S. as well as international competitors. This multi-day event is held annually in Virginia Beach for gymnasts from novice to elite and Olympic levels. We accomplish this mission through the support of our staff, volunteers, and coordination with our colleagues in the athletic training and emergency medical services community.
The professional staff of Atlantic Physical Therapy is also strongly committed to support of the physical therapy profession, and one major way that we do this is through education. Our Physical Therapists are Adjunct Faculty in Doctor of Physical Therapy programs at universities such as: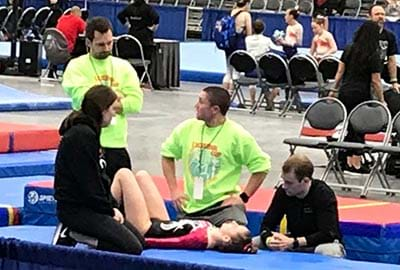 Old Dominion University
Virginia Commonwealth University
University of Dayton (Ohio)
Touro College (New York)
We also educate other health care professionals through continuing medical education seminars that are held both in the United States and around the world. You can learn about many upcoming educational opportunities in the U.S. taught by APT professional staff through Motivations, Inc.